Nowra Community Food Store Receives a Life Changing Grant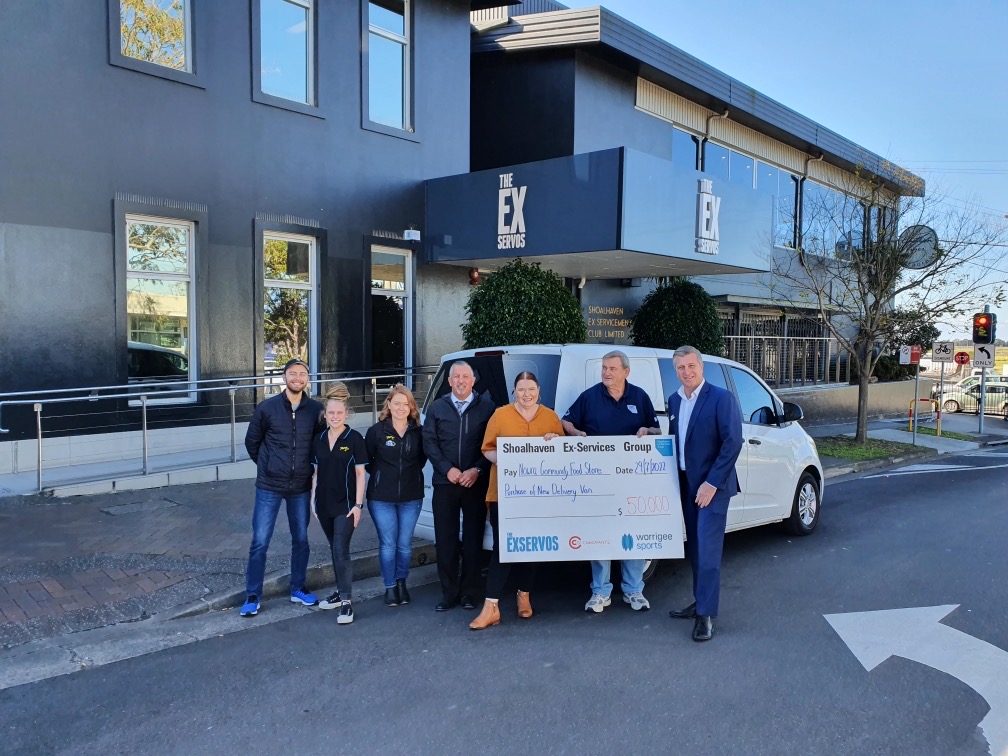 The Shoalhaven Ex-Services Group were honoured to present Nowra Community Food Store a $50,000 club grant for a new van.
Nowra Community Food Store is a low cost grocery store giving low income earners access to affordable everyday essentials. Last Thursday their delivery van broke down on the highway, putting their services on hold. We were keen to lend a helping hand and get these guys back on the road again.
Nowra Community Food Store is just one of the many deserving community groups we are able to provide assistance to through the ClubGRANTS program. It is always a pleasure to give back to our community
Mentoring Men
Grant helps Theatre Techs Communicate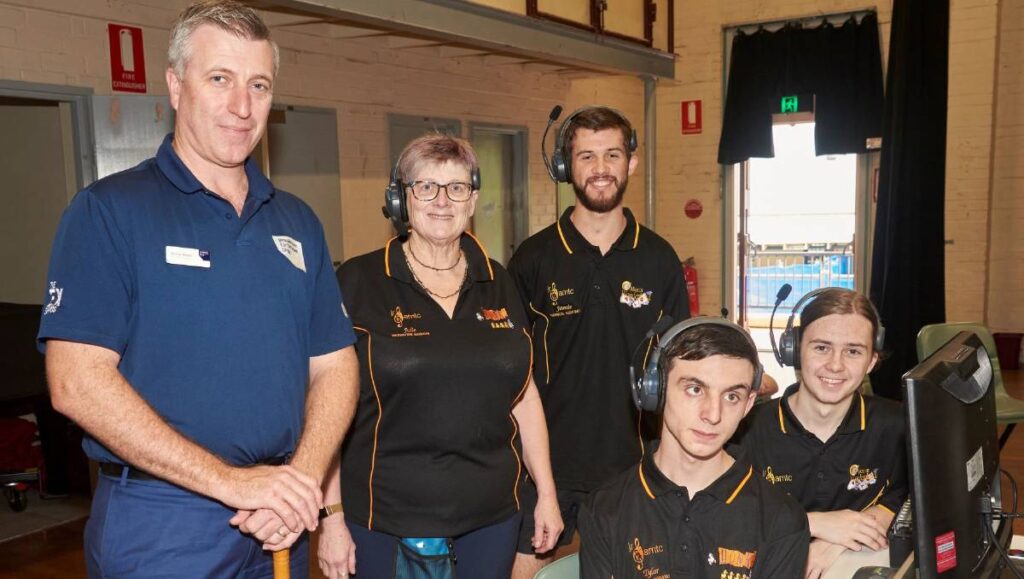 Shoalhaven Ex-Services Group has fulfilled a donation to The Albatross Musical Theatre Company (AMTC) who secured more than $3000 in Club grant funding to purchase wireless headsets and spare batteries for communication.
Visit here to read more about this.
Worrigee Links Shirts
Winners are grinners! Smiling ear to ear with new Worrigee Links shirts on, at the first Shoalhaven shield game of the year.