Excellence and Opportunity
The Shoalhaven Ex-Services Group is dedicated to providing both excellence and opportunity to our Members, Visitors and Staff. We offer a diverse range of employment opportunities and are always on the lookout for motivated individuals to extend our team.
We are a local leader of employment in the Shoalhaven with two premises. The Ex Servos is located in the heart of Nowra and Worrigee Sports is situated in Worrigee, surrounded by a magnificent 18 hole golf course, two bowling greens and a turf wicket cricket oval.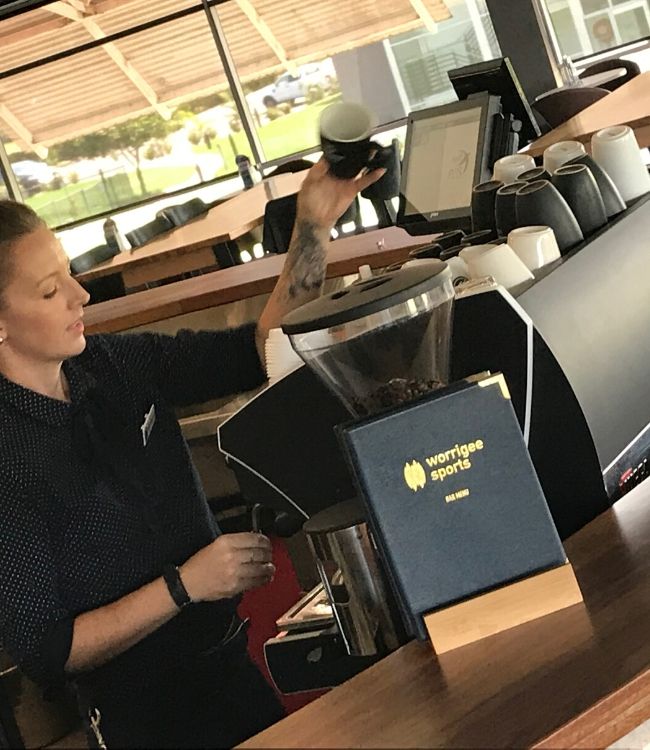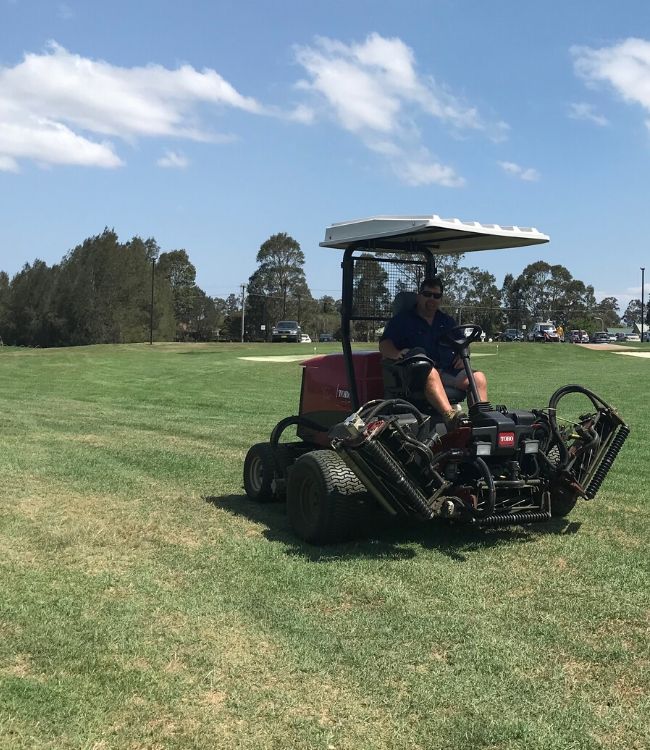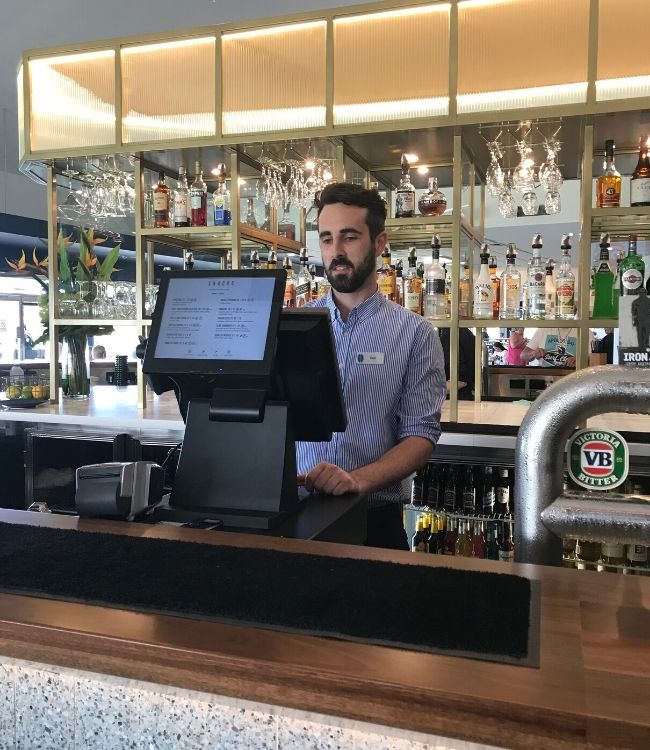 Apply Online