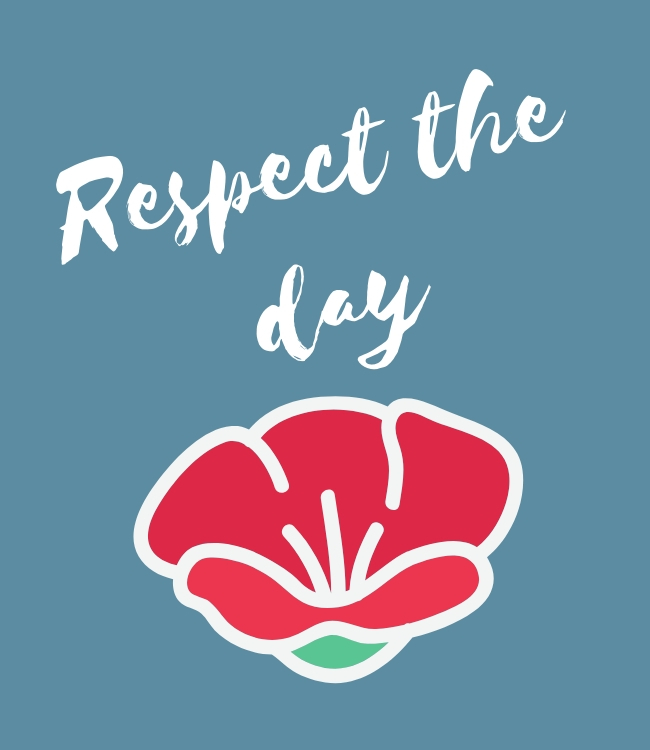 This year, ANZAC Day will be different, it will be the first year that many of us will miss a Dawn Service, watch the march or pay honour to traditions with a drink and a game of two-up.
As a community we should still take the time to pause on ANZAC Day and remember those men and women who made sacrifices for others during conflict and crisis.
This ANZAC Day is an opportunity to reflect on how lucky we are, the sacrifices that have been made for us to live in a free and fair nation. It is a time to reflect on the importance of peace but also how lucky we are to be Australian.
This ANZAC Day, celebrate our freedoms, honour our traditions, look after your mates and remember their sacrifice.
How you can Respect the Day
The RSL sub branch will have bunches of rosemary and Aussie flags to wear and display from the door-step of their club house (please only take what you need)
You can make a donation and buy a pin from Blooms Nowra, Decadence cakes, Merro Road Medical practice and Akwell Auto wreckers.
Place a poppy in your window or on your letterbox (see some stencils below)
Watch the ABC's broadcast of the Australian War Memorial Ceremony from 5am
Light up the dawn with a candle or torch in your driveway from 6am
Stream the ode and last post via You Tube followed by 1 minute silence
Watch "Kokoda The Spirit Lives" on channel 9 from 1pm
Catch the "Music From The Home Front" virtual gig on Channel 9 from 7.30pm with acts like Jimmy Barnes, Paul Kelly, Missy Higgins, The Rubens and The Wiggles.
Make ANZAC cookies
Check in on friends and family and share a beer via facetime or Zoom apps