Send us your stories about how you are self isolating, tips for keeping the kids occupied, recipes you've now had the time to cook, whatever it may be and we'll share some chosen ones with the Club community. We're all in this together!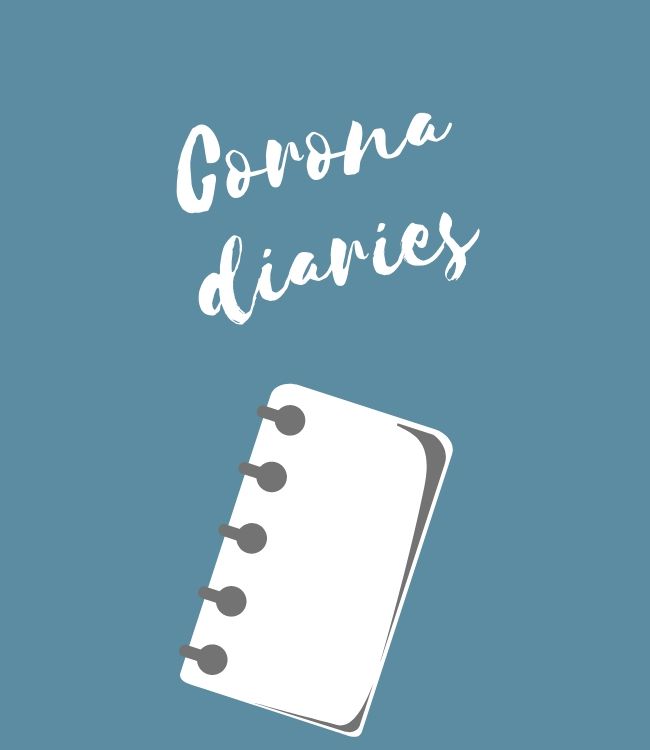 Dolly Parton take over bedtime
Our favourite self-iso dance thus far
LOL
Bin chicken isolation
Happy birthday to these very good dogs
Feelings
Oh, it really does feel like that…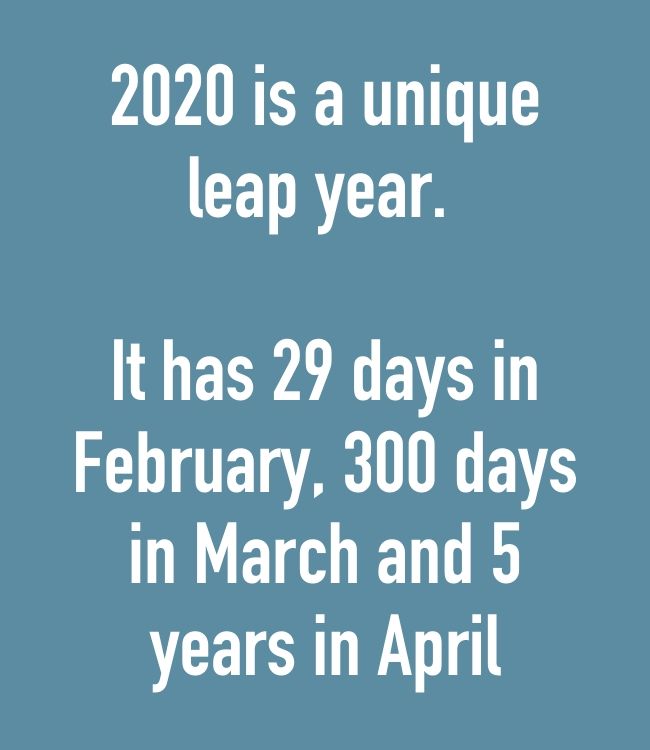 The Cook
By now, some of you would be over cooking, but, National Treasure Maggie Beer is hosting online cooking classes on Instagram and Facebook from her Barossa Kitchen and we're in love with how simple they are and how adorable she is.
Sharon and the ISO backup dancers
Sharon Strzelecki dons her best netball uniform and busts out some moves with friends from the frontline. Noice.
Living on the coast
If you're missing what our greater backyard has to offer, "Living on the Coast" has been digging into the archives. Here's a taster
Here's a few laughs from one of our Members
They said masks and gloves were enough to go to the supermarket. They lied, everyone else had their clothes on.
Back in the old days, the only time we panic bought was when the bartender called last drinks
Since everyone has started to wash their hands, the peanuts have lost their taste

Judy Robson
Gardening with Wombat and Shoalhaven Council
Taronga Tv
If you're already missing the current King of Tv, you can stream Taronga's tiger enclosure straight into your lounge room (minus Joe Exotic and Carole Baskin). Plus more animals of the furry, and not so ferocious here
From the Sydney Opera House to yours
The Sydney Opera House have launched a digital series sharing some of their greatest acts from their archives including Missy Higgins live on the forecourt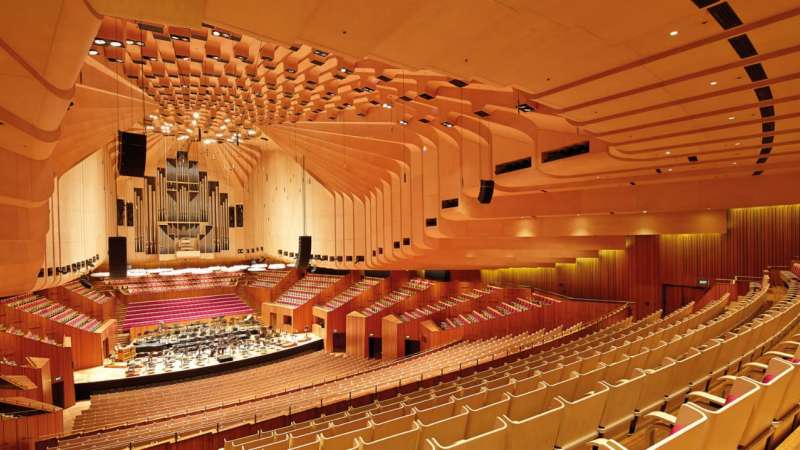 Take a virtual museum tour
Explore some of the world's greatest galleries and museums from the safety of your couch.
Cuteness overload!
Australian Tourism in not dead